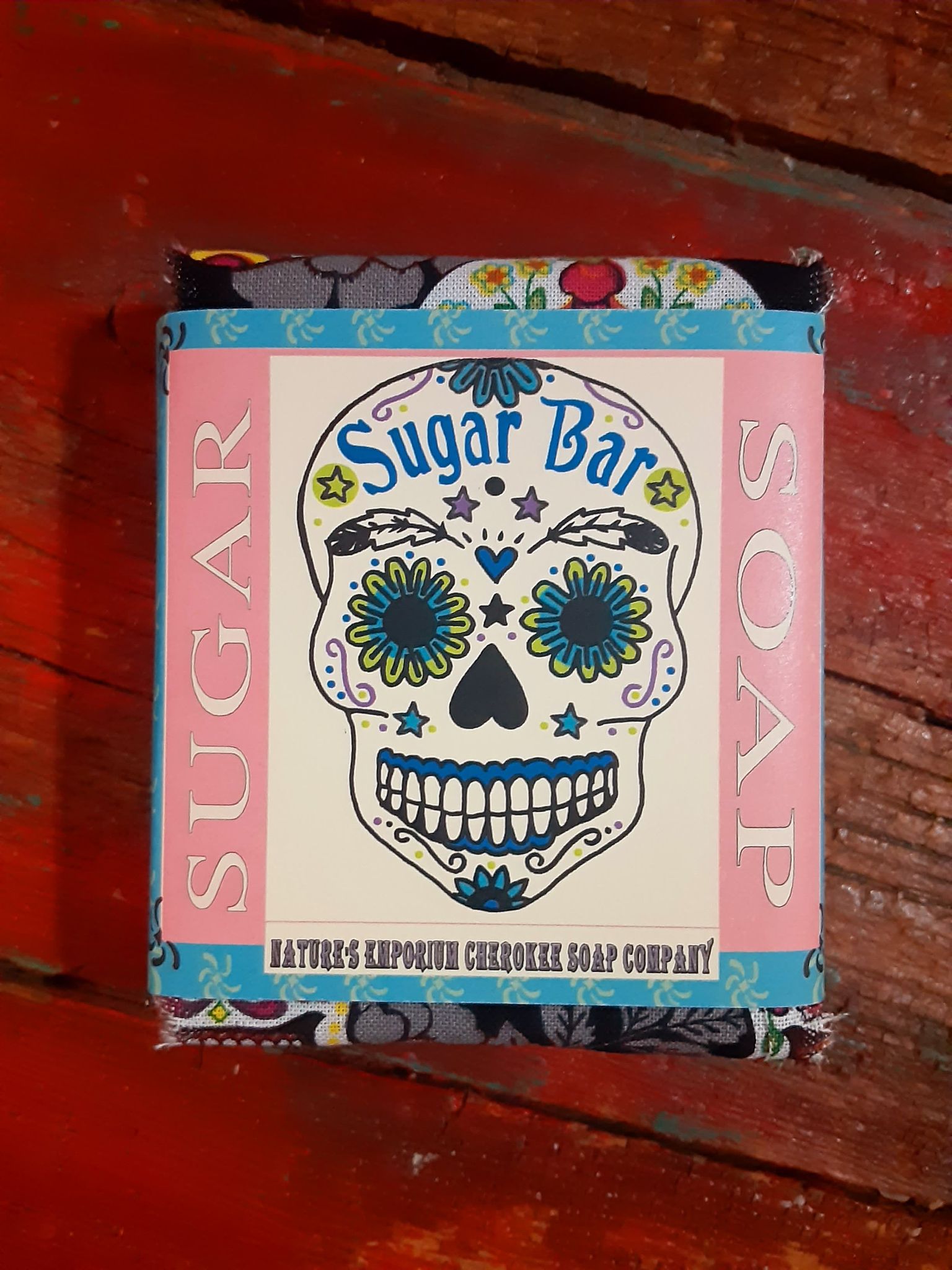 Sugar Soap & Sundries
Dia de los Muertos was an Aztec ritual that celebrated the lives of those who have deceased. A tradition in the South West, the Beloved Sugar Skulls are a tribute to the Ancestors..
Handcrafted with Saponified Olive, Palm, Coconut, & Castor Oils. Cocoa Butter & Shea Butter. Palm & Coconut Sugar & Sugar fragrance oil.
Use drop down menu to order matching lotion, candle & body spray