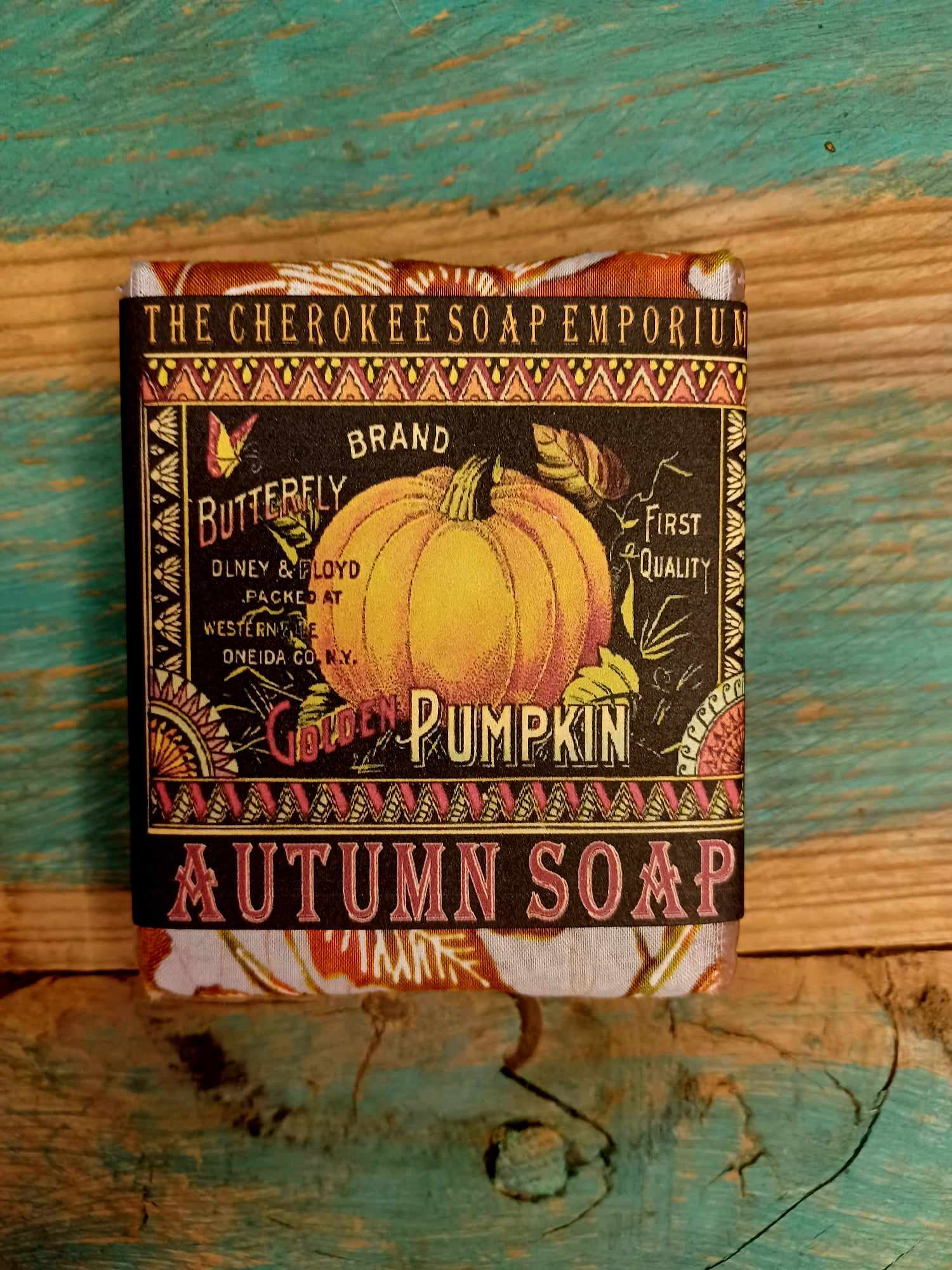 Autumn
Cinnamon, Nutmeg, Vanilla & Honey combine to make this a romantic Autumn bar! Handcrafted with Saponified Olive, Palm, Coconut, Sweet Hemp & Castor Oils. Cocoa Butter & Shea Butter. Oils of Vanilla, Nutmeg, Cinnamon & Honey.
I added Nutmeg to this one! Spicy, Warm and Sexy!!
Available in Soap, large 8 oz candle and lotion use drop down menu
Also available in BODY BUTTER IN A BOTTLE!