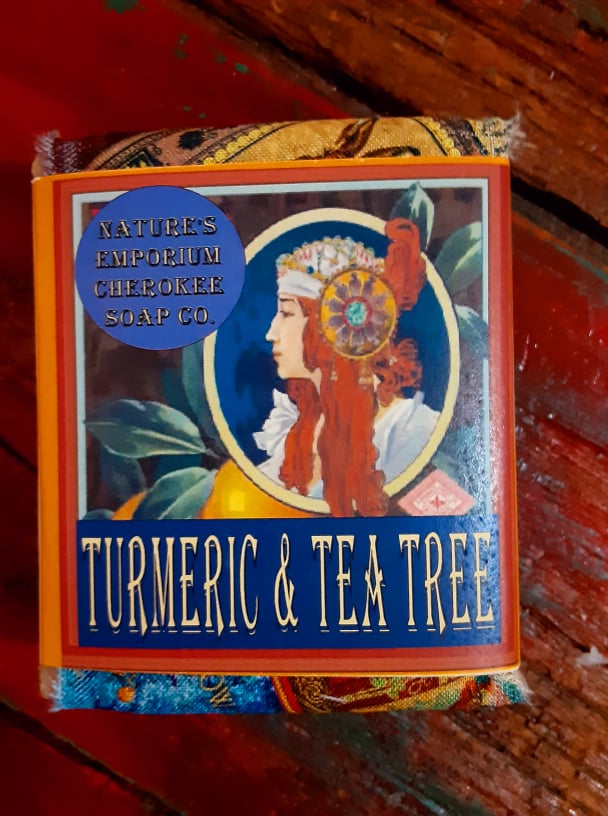 Turmeric and Tea Tree
Handcrafted with saponified Olive, palm, Coconut, & Castor Oils. Cocoa Butter & Shea Butter. Raw Honey infused with turmeric Essential oil of Tea Tree. Turmerics anti-inflammatory properties can help reduce redness and calm irritation while its antibacterial properties can help disinfect, and heal the skin, as well as combat acne!
We wash our face with this daily!
Use drop down menu to order lotion